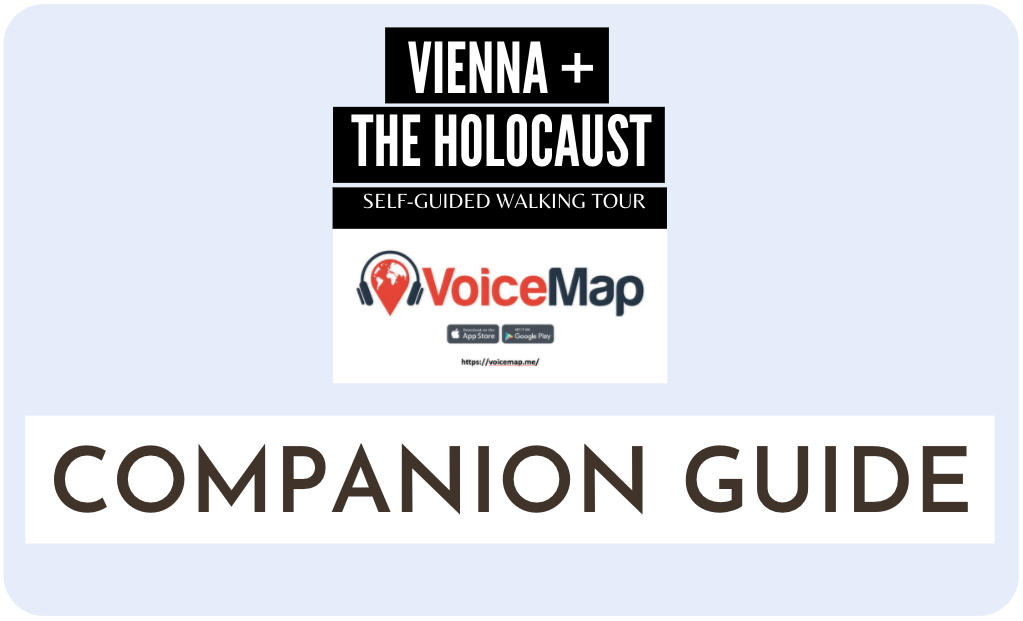 JEWISH SITES IN VIENNA
Welcome to Jewish Sites in Vienna, a Companion Guide to the Voicemap audio tour Vienna and the Holocaust: From Tragedy to Justice. This engaging tour covers the history of Jewish Vienna and the Holocaust with stories of World War 2, espionage, stolen art, and bringing Nazis to justice. We hope you will consider taking our Voicemap walking tour.
In this list of Jewish Sites in Vienna, you will find lesser known sites throughout the city related to the Shoah, or Holocaust. Many sites do not appear in our Voicemap tour. These are important places that absolutely cannot go overlooked. We have assembled these Jewish sites in one convenient place with additional research and images.

LIST OF JEWISH SITES IN VIENNA
Please click the text/images below to open these pages.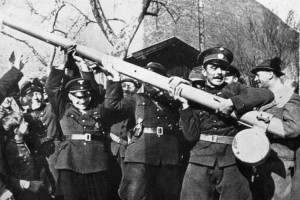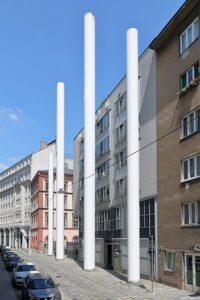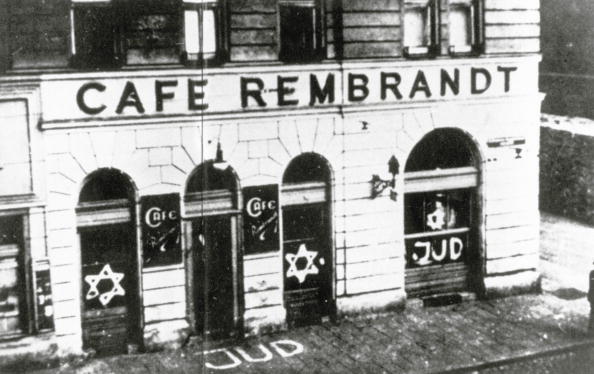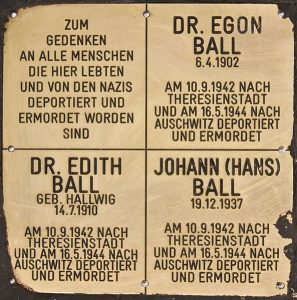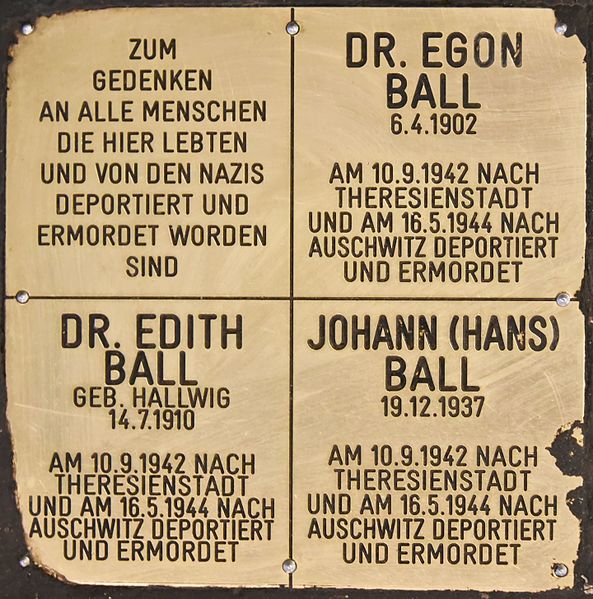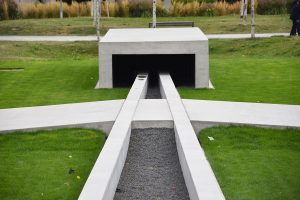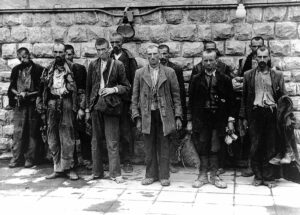 RELATED ACTIVITIES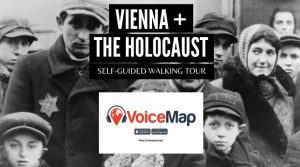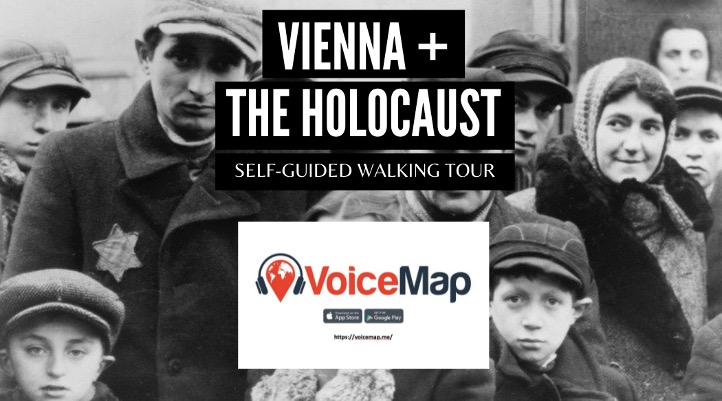 VOICEMAP | VIENNA SELF GUIDED WALKING TOUR. Want to learn how the Mossad operation to bring Nazis like Adolf Eichmann to justice originated in Vienna? Check out our VoiceMap self guided walking tour: VIENNA + THE HOLOCAUST: FROM TRAGEDY TO JUSTICE. You can preview it for FREE. Start point is Nestroyplatz on the U1 red line in the 2nd District.
BOOKSHELF


Disclosure: White House Travel is a participant in the Amazon Services LLC Associates Program and Agoda affiliate programs, designed to provide a means for us to earn fees by linking to Amazon and affiliated sites at no extra cost to you.