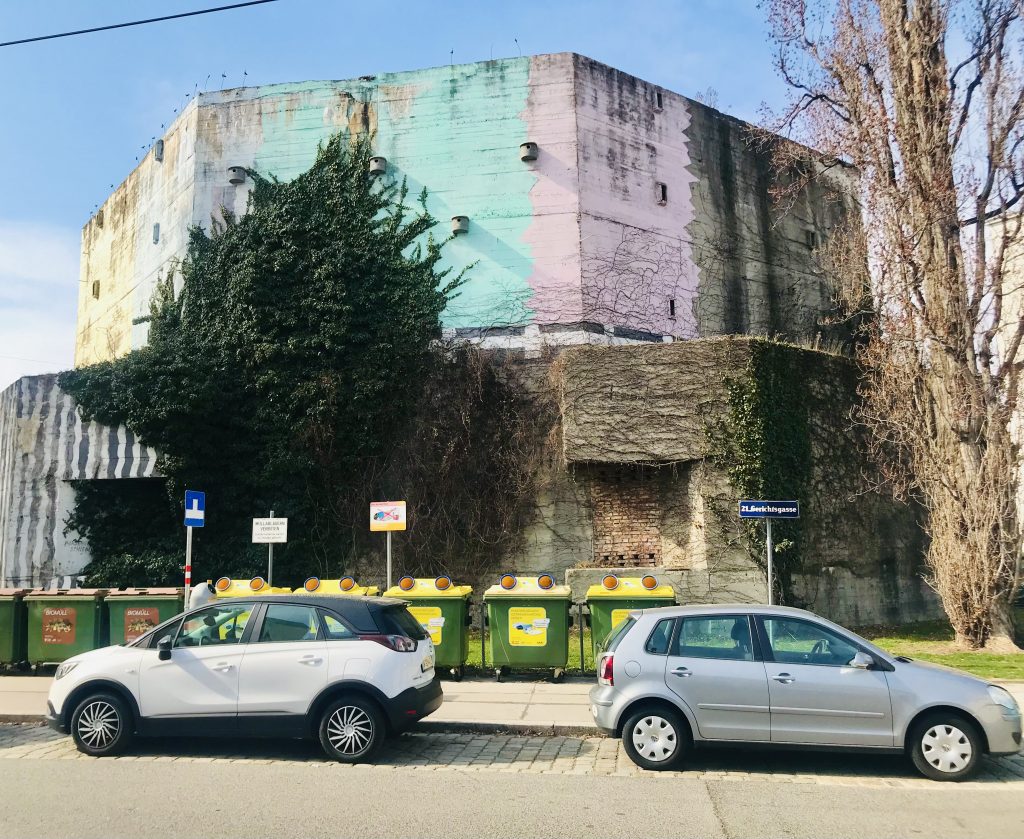 A WORLD WAR 2 AIR RAID SHELTER NEAR VIENNA HAS A PASTEL MAKEOVER
Gerichtsgasse, 21st District
Nestled in a quiet neighborhood across the Danube River in the 21st District, just minutes from the city center of Vienna, is one of the city's remaining relics of World War 2. This massive concrete Air Raid Shelter near Vienna was constructed during Summer 1944 – Spring 1945. You will need to work hard to find this gem as it is not on any tourist maps.
The front of the Air Raid Shelter has been painted in warm pastels. The Shelter is located just off the sidewalk and sits between two modern apartment buildings. There are no restrictions or fences, so you can walk around and explore as much as you like. Although the front of the Air Raid Shelter has been painted, the rest of the structure is "as is" and its 1940's era concrete remains is good condition. The doors have been bricked up so you cannot enter. Although the Air Raid Shelter has been characterized as a Memorial, there are no visible signs to this effect.
ALLIED BOMBING OF VIENNA
The city of Vienna was bombed 52 times during World War 2. Allied bombs destroyed 37,000 buildings and approximately 20% of the entire city. The first air raid took place on 4 September 1942, when a lone Soviet bomber targeted the city. Allied planes began bombing Vienna in earnest in 1944. The skies over Vienna were defended by a ring of anti-aircraft batteries set up around the city and by three pairs of Flak Towers.
By early 1945, Vienna had already faced 1,800 bombs. In February and March 1945, 80,000 tons of bombs were dropped by US and British aircraft. 270,000 people were left homeless.
CONSTRUCTION OF THE AIR RAID SHELTER
Hungarian Jews as well as Polish and Russian slaves from the Vienna-Floridsdorf satellite camp of the Mauthausen concentration camp were used as forced labor to build the Air Raid Shelter. After completing the Shelter, the Nazis forced these laborers to march 120 miles to the main Mauthausen concentration camp in Upper Austria. In 1945, the Shelter was damaged when a munition exploded on the roof.
PURPOSE OF THE AIR RAID SHELTER
This Air Raid Shelter was specifically built to protect the workers at the nearby Siemens facility in Floridsdorf. Among other armaments contracts, this Siemens facility produced control components for the V-2 rocket. The Air Raid Shelter also protected workers at the Heinkel-Süd aircraft factory, the Floridsdorf Oil Refinery, as well as technicians at the nearby Messerschmitt Engine Factory.
In early July 1944, Allied bombers struck the Heinkel-Süd plant in Floridsdorf, destroying the third prototype of the He 177B four engined bomber, and possibly damaging the incomplete fourth prototype He 177B airframe.
During the Allied oil campaign, American B-17 and B-24s dropped their payloads 16 times on the Floridsdorf Oil Refinery.
AIR RAID SHELTER TODAY
NEAR THIS PLACE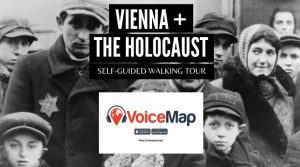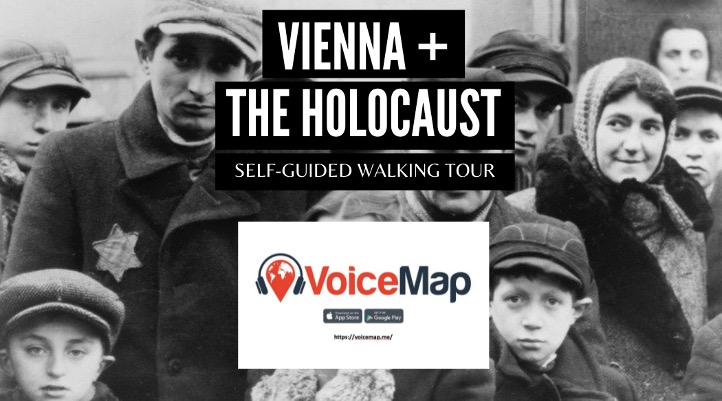 VOICEMAP | VIENNA SELF GUIDED WALKING TOUR. Want to learn how the Mossad operation to bring Nazis like Adolf Eichmann to justice originated in Vienna? Check out our VoiceMap self guided walking tour: VIENNA + THE HOLOCAUST: FROM TRAGEDY TO JUSTICE. You can preview it for FREE. Start point is Nestroyplatz on the U1 red line in the 2nd District.
SEEGROTTE HINTERBRUHL MINE. The Seegrotte Hinterbruhl Mine is a family friendly attraction that was once used by the Nazis to build the world's first fighter jet.
WORLD WAR 2 SITES NEAR VIENNA | MESSERSCHMITT ENGINE FACTORY. Explore World War 2 sites near Vienna along a scenic hiking trail. See the Messerschmitt Bf 110 aircraft repair factory and the front lines of the Battle of Vienna.
BEST PLACES TO STAY
SO/ VIENNA. Designed by the famous architect Jean Nouvel, this stylish hotel is near all of the sites. Panoramic views over Vienna, a gourmet restaurant, a gym, and FREE spa facilities. Modern, spacious rooms with air conditioning, FREE mini-bar, and FREE Wifi. ADDRESS: Praterstraße 1, 02. Leopoldstadt, 1020 Vienna.
RUBY LISSI HOTEL VIENNA. Boutique hotel located in an 18th-century building in Vienna's first district. Luxuriously furnished rooms with air conditioning, wooden floors, use of tablet device and FREE Wifi. Each room has a Marshall amplifier and guitars can be rented. Organic breakfast and 24/7 access to Italian antipasti and snacks, beverages and selected wines. ADDRESS: Fleischmarkt 19 / Laurenzerberg 2, 01. Innere Stadt, 1010 Vienna.
GRAND FERDINAND VIENNA. Opened in autumn 2015, located on the Ringstraße boulevard in the center of Vienna. Modern spacious rooms with air conditioning. Rooftop pool, 3 restaurants, fitness center, and FREE Wifi. ADDRESS: Schubertring 10-12, 01. Innere Stadt, 1010 Vienna.
LE MERIDIEN VIENNA. Located on the Ringstraße in the heart of Vienna. Modern, spacious rooms with amenities. Indoor pool, spa facilities, fitness center, FREE mini-bar, and FREE Wifi. ADDRESS: Robert-Stolz-Platz 1, 01. Innere Stadt, 1010 Vienna.
BOOKSHELF


Disclosure: White House Travel is a participant in the Amazon Services LLC Associates Program and Agoda affiliate programs, designed to provide a means for us to earn fees by linking to Amazon and affiliated sites at no extra cost to you.